New Account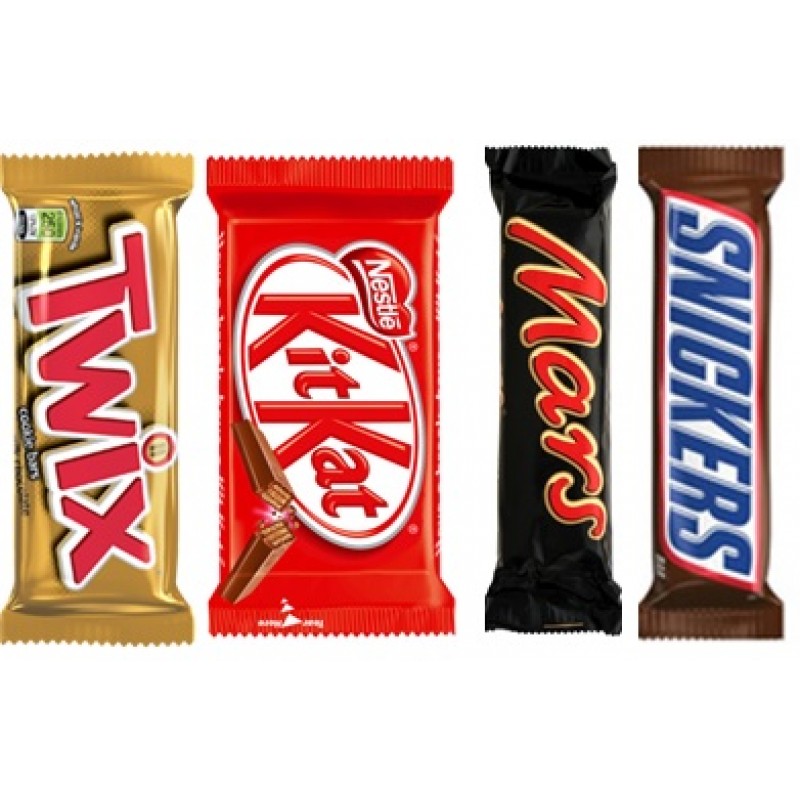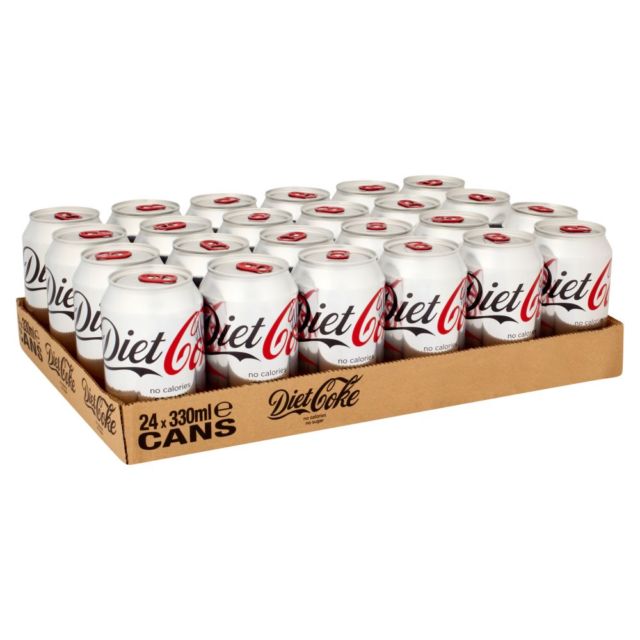 You can request a business account with us here by filling out and submitting the form below.
You will receive an email within 24 hours with log in details and a random password generated by the site, if you fall into our delivery criteria.
Please check before signing up that we do deliver to your area and that you are a business customer.
Minimum delivery for new customers is £100, with Free Delivery.