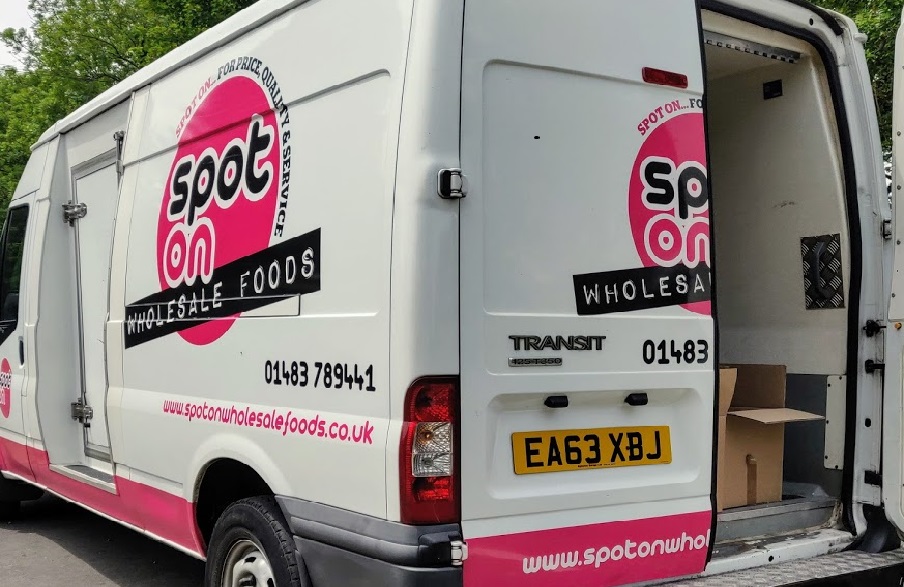 Catering and Retail Delivery Information
Spot On delivers direct to you at your catering or retail premises. We supply Cafes, Sandwich bars, Mobile Operations, Pubs, Restaurants and Farm Shops. What can we do for you?
We cover a large area of the country, including areas of Buckinghamshire, Hertfordshire, Surrey and Hampshire.
Contact us direct for further details to see if you are in our area.
01494 842005
office@spotonwholesalefoods.co.uk
or fill in the form HERE
Home Delivery Service
We are unfortunately no longer offering new accounts for home delivery, but existing customers are free to still use the service.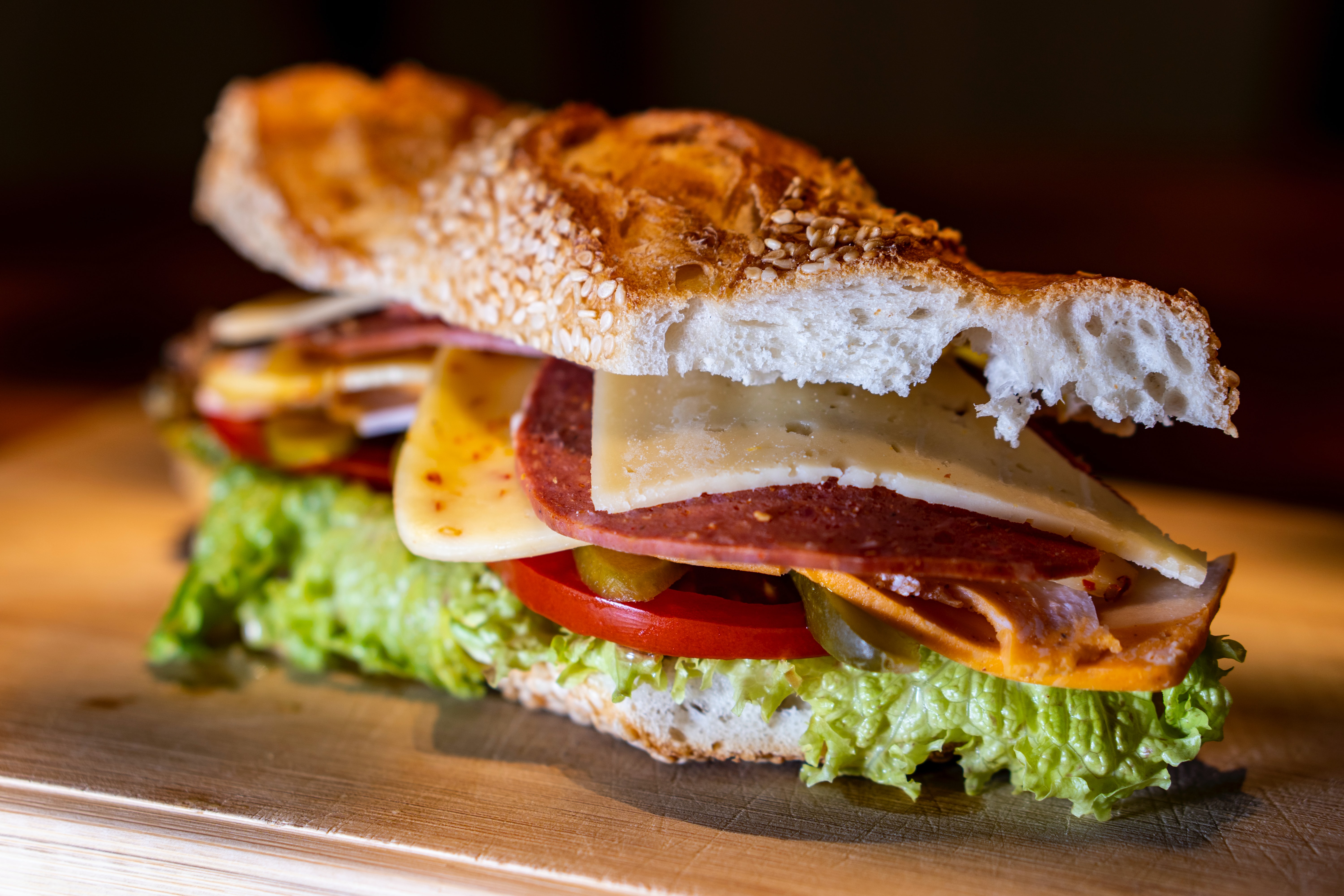 The Ordering Process
The first stage is to register with Spot On by completing the NEW ACCOUNT form if you are a business customer and fall into our current delivery areas.
An account will then be set up and an email generated with your account log in details including a randomly generated password that you are free to change.
Once you have your new account details we will contact you with delivery options.
You are then able to place your first order.
Everything is completed on the site including ordering and payment.
We can also take orders by phone or email if you prefer, but we encourage you to order online.
Minimum Delivery Value
Our minimum order value for new customers is currently £100 and delivery is free.